picture from :http://stealmag.com/fashion/138732.html
Hi there, this is Yumi.
I have a fantastic news to you all!
At Yoyogi park, big festival "Euro Fes 2014" will be held on 9th and 10th August.
It's the first European countries festival in Japan.
There will be lots of food and drink stalls and some performances on the stage.
You can enjoy all the different kinds of food.
French and Italian cuisine are very familiar in Japan, but also there will be 25 of other countries' cuisine.
I'd like to try the Turkish food!
16 selected beer of England, Scotland, Wales, Italy, Germany, Belgium and Turkey are sold at the center area.
Not only these shops, also you can't miss to see the gorgeous live performance by Philippe Aymard (from "Cirque du Soleil") and Paul Florea (violinist).
Yoyogi park is very big and nice park to relax.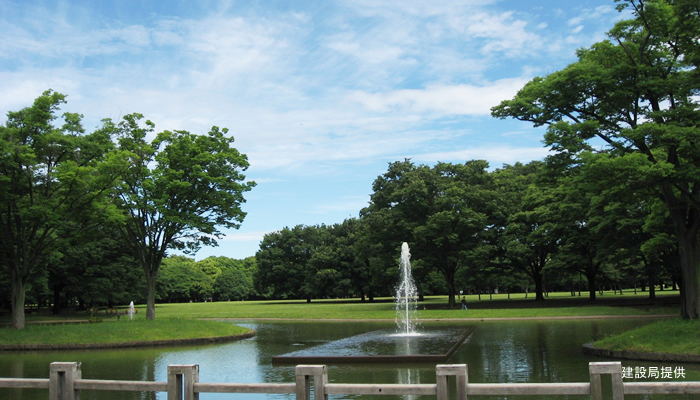 http://park.tachikawaonline.jp/park/10_yoyogi.htm
After you enjoyed the festival, walk around the park and find your favourite place to chill!
yum! xxx